LVCEA Board
De Andre D. Caruthers Sr. is originally from Southern California and has lived in Las Vegas since 2001.De Andre has been employed with the city as an Equipment Operator I since 2007, when he also became a member of the LVCEA. De Andre has been a rep since 2010. In addition to being appointed to the LVCEA Board as Vice President, he serves on the PAC Committee, Labor Relations board and he is a Lobbyist for the LVCEA in Carson City. De Andre has also served on 2 Labor Contract Negotiations Teams. De Andre pledges to serve the LVCEA Membership well and make them "Proud to belong".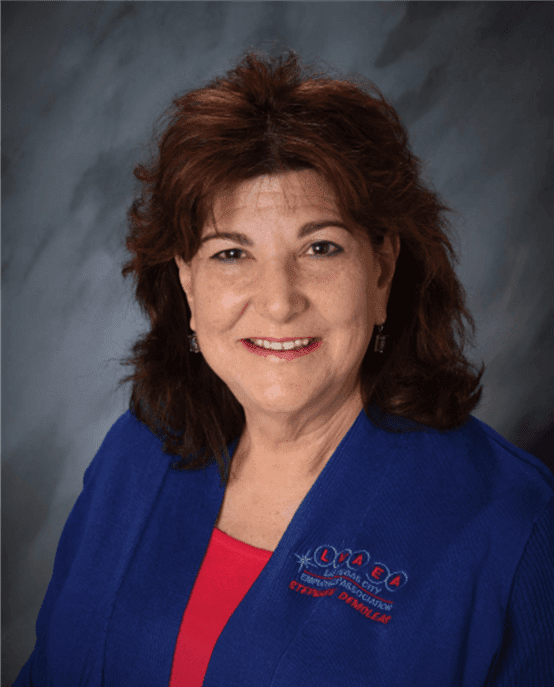 --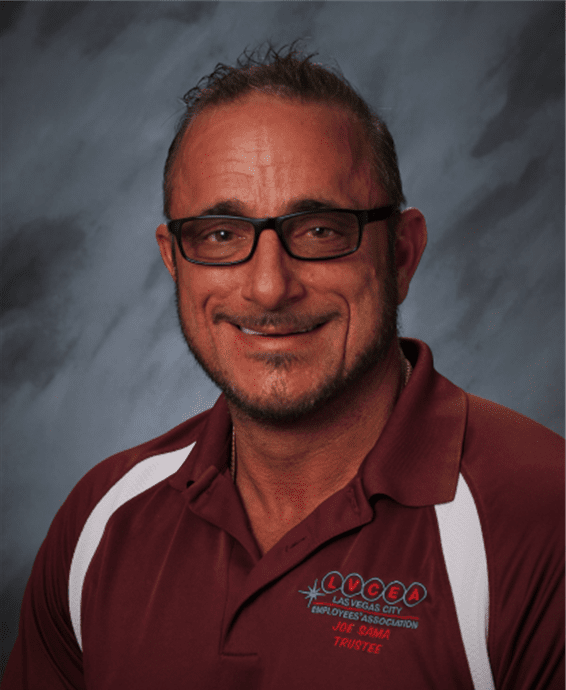 I am a Combination Inspector in Building & Safety and have been with the City since July 2018. I've previously served on the LVCEA board as a Trustee and in that role, I learned the job of reconciliation. As Trustee you are required on a rotational basis to verify monthly expenditures; this is a check on the Treasurer and their bookkeeping to verify all funds are accounted for. I can come to the Board as Treasurer and hit the ground running.
I honorably served in the Marine Corps Reserve for 8 years where I learned the true meaning of Esprit De Corps. For those who don't know the meaning: "the common spirit existing in the members of a group and inspiring enthusiasm, devotion, and strong regard for the honor of the group".
My career has spanned 30 years in organized labor, shop steward (representative) and negotiation committees. I would love the opportunity to serve on your Board once again and assist in protecting your and LVCEA's best interests.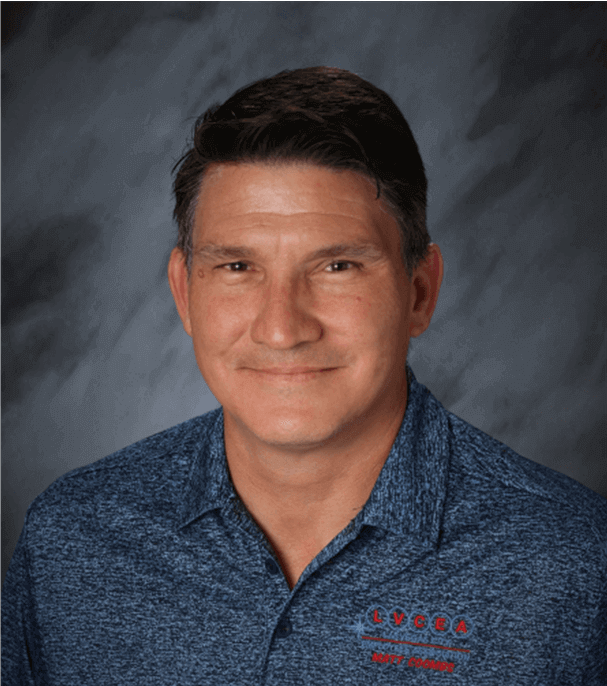 -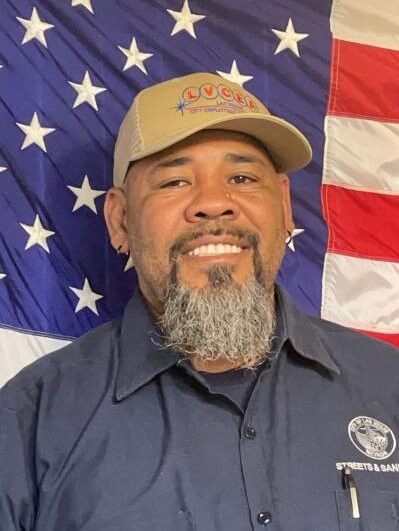 Hello, my name is William Federson. I have been with the city of Las Vegas for 18 years I'm currently working in the Sanitation department as a crew leader. I have been a member of the union from the beginning of my employment within the last two years I have decided to become a board member to help with the clarity with the members and the board now serving as a trustee I can improve the gap between the two.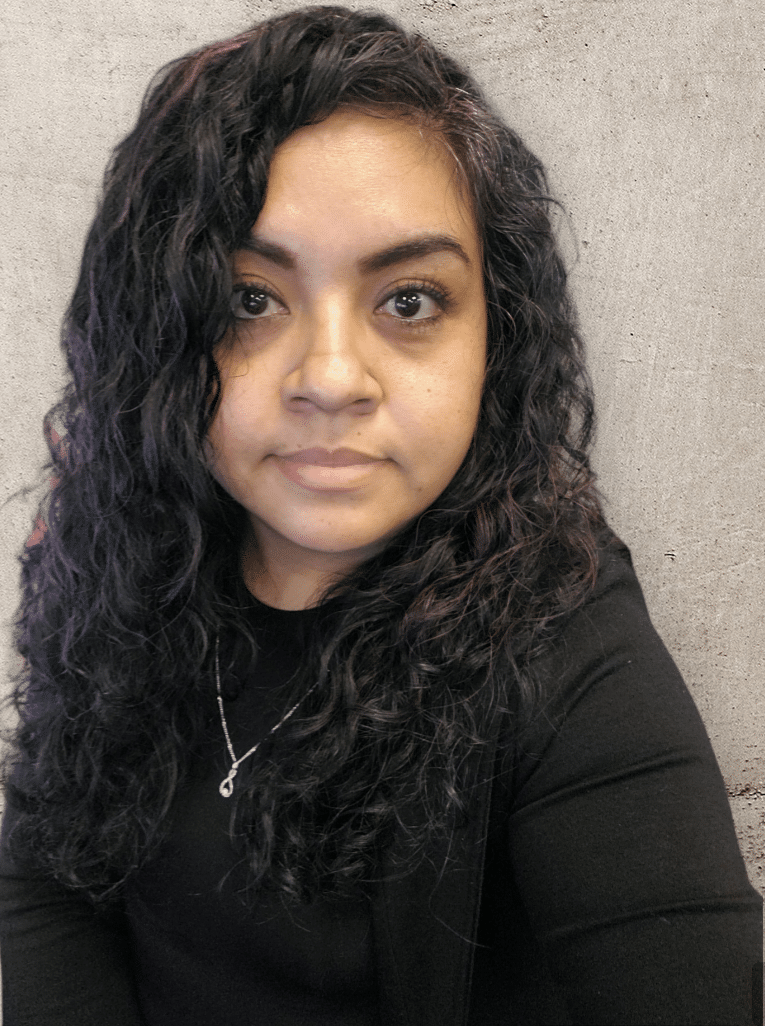 I currently work at the Customer Care Center as a Senior Call Center Specialist. I enjoy working as a lead and being able to help everyone I work with. I am very passionate about our rights as City employees and standing up for what I believe in. I am certain that by being a Trustee for the union, I will be able to fight for all of our rights as employees and members.
LVCEA Staff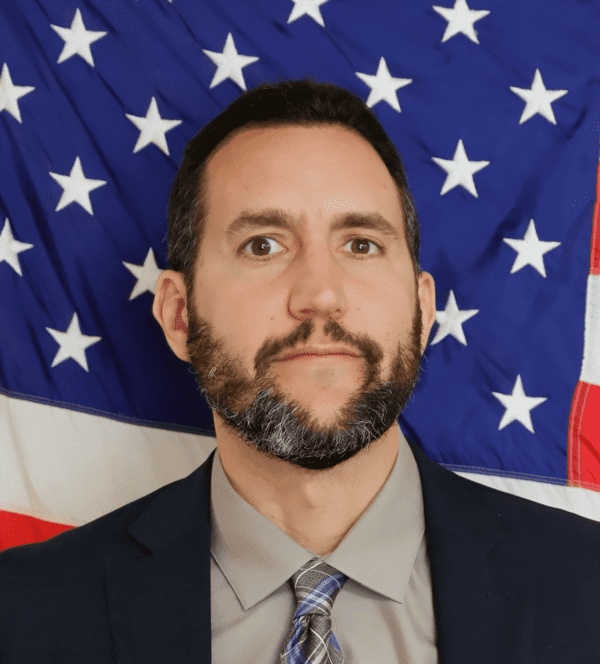 Jeffrey F. Allen, Esq. has an extensive labor association background and currently represents the following labor organizations since January 2010:
General Counsel for the North Las Vegas Police Officers Association
International Association for Fire Fighters, Local #1607 (North Las Vegas)
International Association for Fire Fighters, Local #1285 ( City of Las Vegas)
International Association for Fire Fighters, Local #1883 (Henderson )
Hearing Officer for the State of Nevada
Licenses:
1999, California
2000, U.S. District Court, Central district of California
2004, U.S. Court of Appeals, Ninth Circuit
2005, Nevada
2007, U.S. District Court, Northern District of California
2008, U.S. District Court, Eastern District of California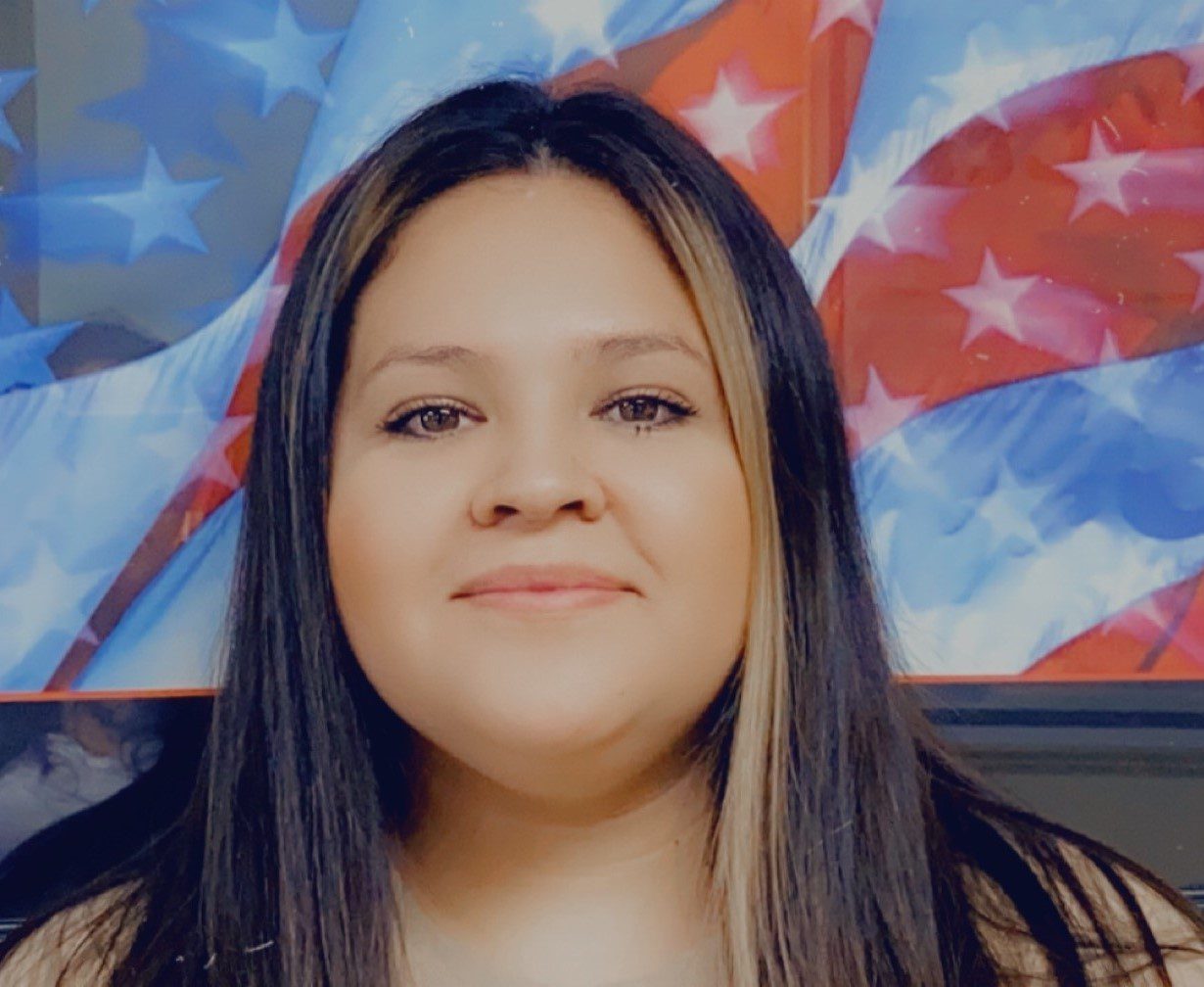 --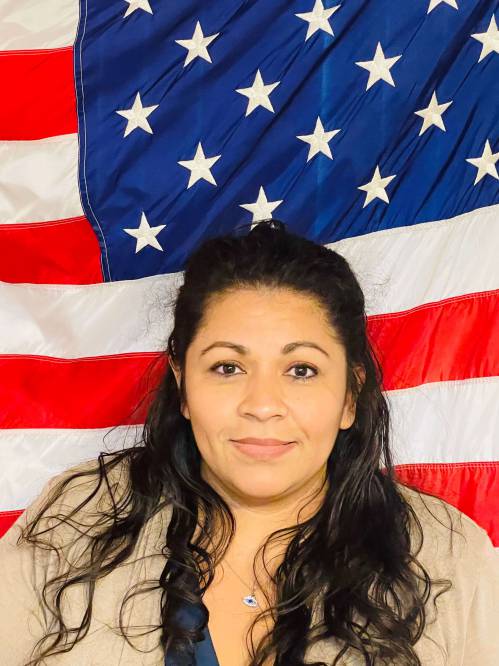 --
Site Representatives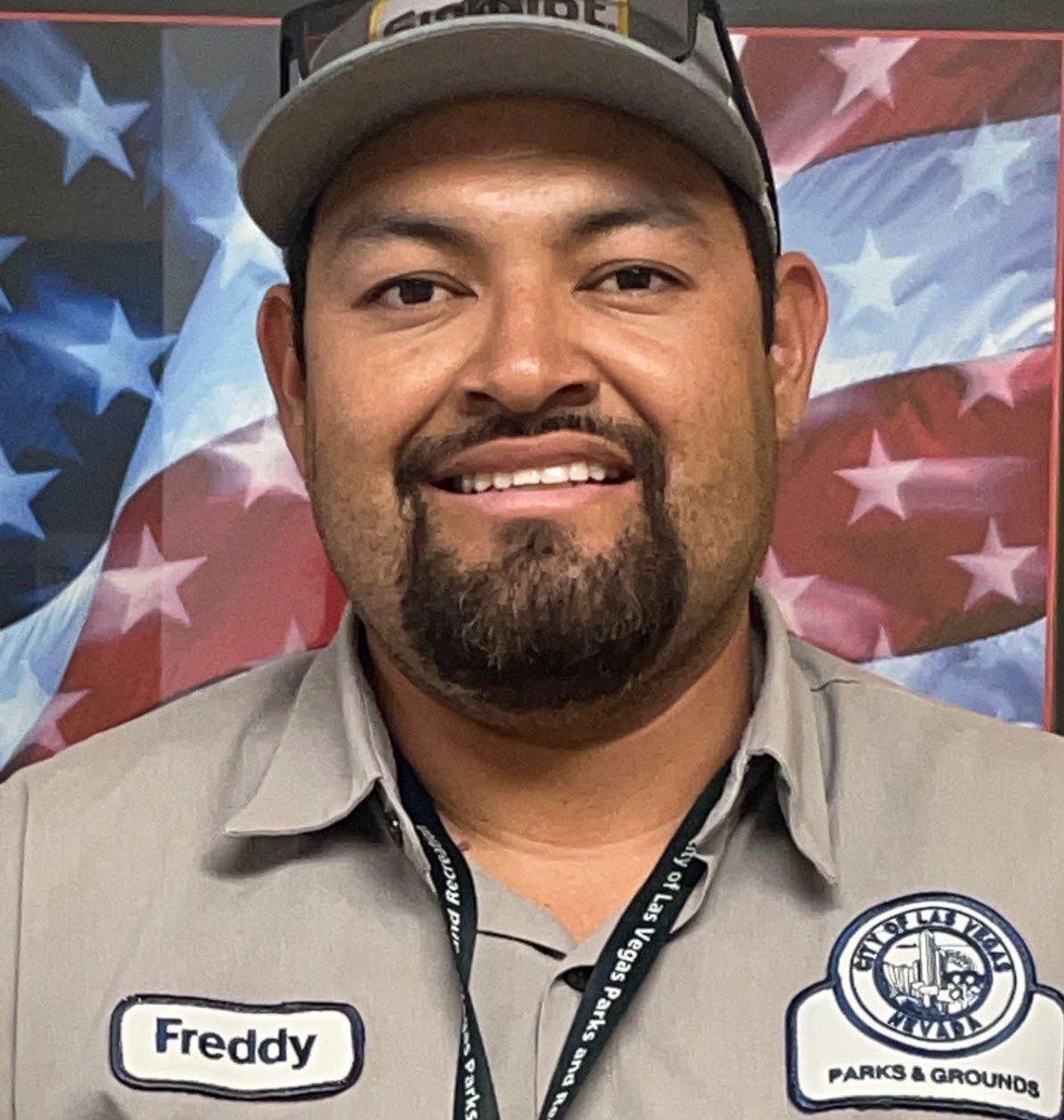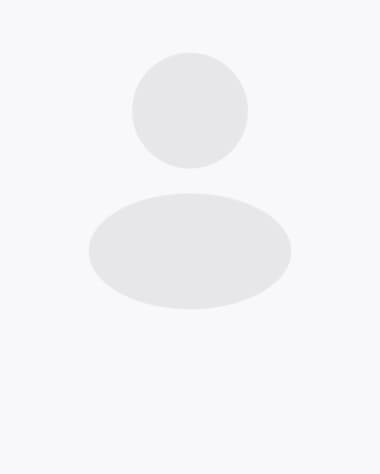 Eight-year CLV employee having served his entire time in the Finance Department. He has also worked for local governments in California for a total of over 16 years of government service and another 6 years in the US Army. He has a degree in Business Administration and lives in Henderson with his two cats, Bella and Buttercup. His hobbies include playing video games and avoiding the gym.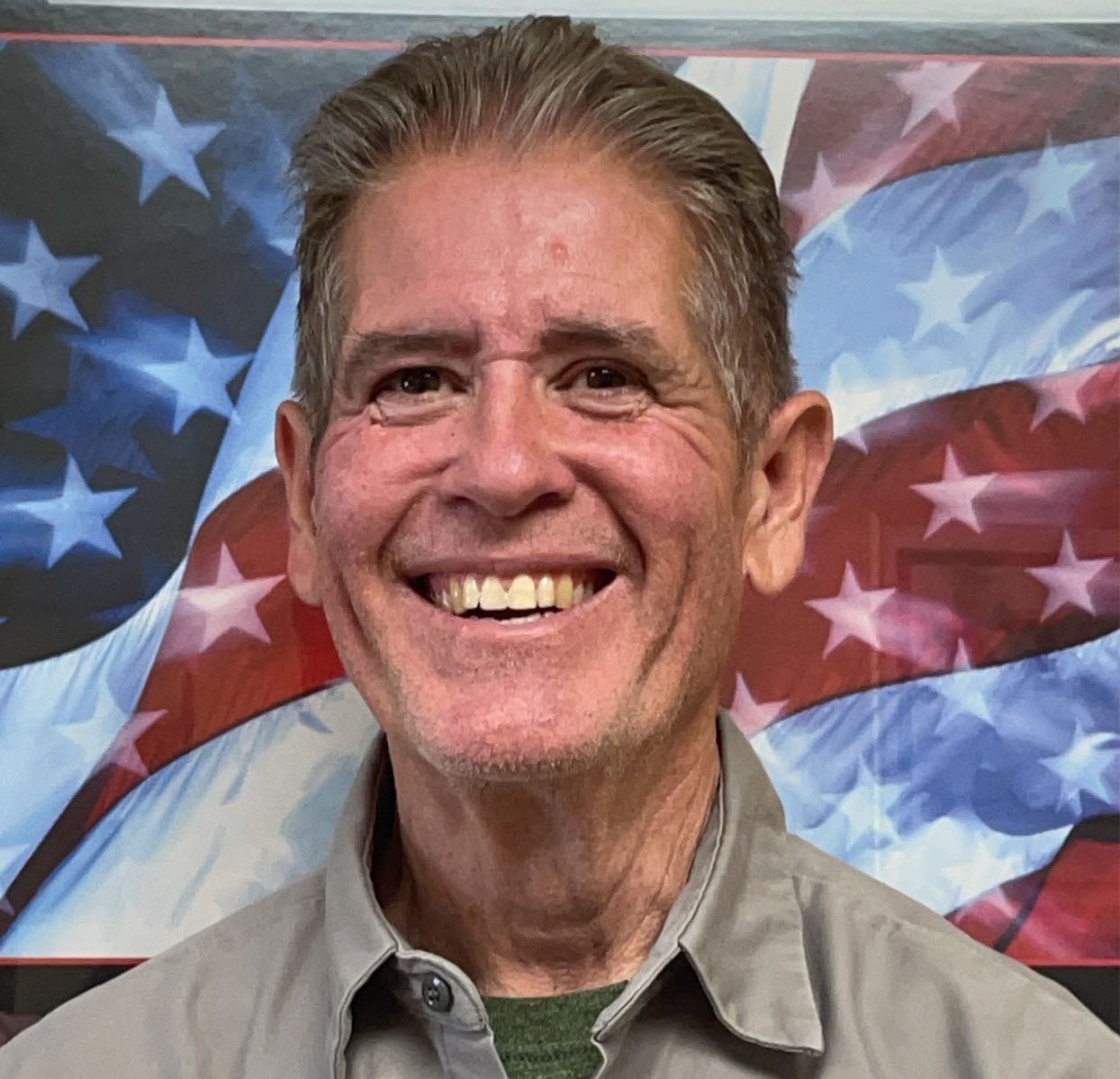 My name is Troy Parham, and I am with the Transportation Service division and have been with the city for 18 years. I want to make a difference in my department and be a voice for my division. Am excited to be part of the LVCEA site representative and I will work hard to make a difference in getting better working conditions and getting our voice heard and work hard to get to the bottom of the things that matter.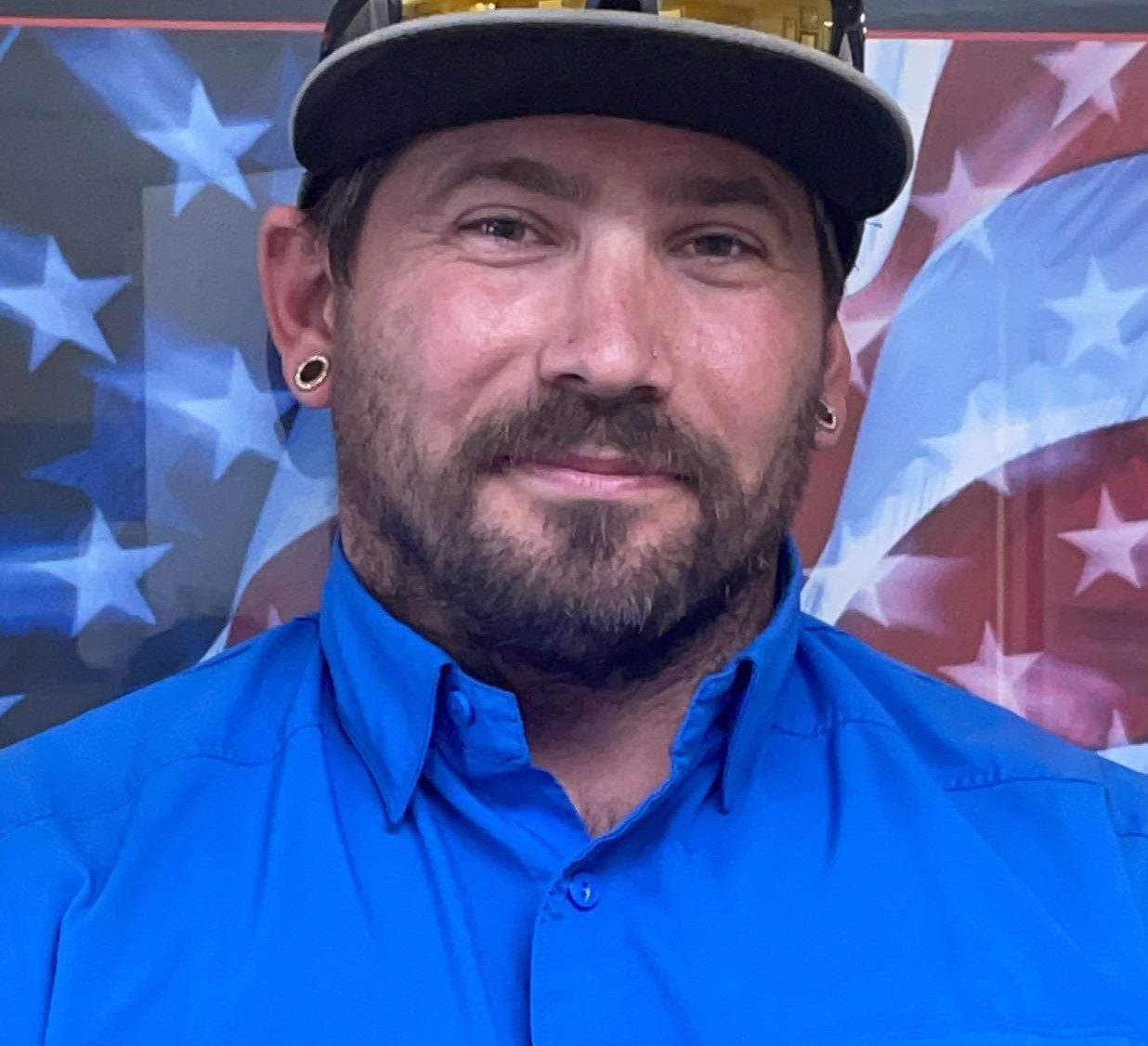 My name is Garrett Butt and I'm a Combination Inspector with Building and Safety, prior to this I was a Firefighter with North Las Vegas. I have been with the city for 4 years now. Growing up around construction I wanted to make a difference and public safety is my passion. I would love one day to be the building official. I am excited to be a part of the LVCEA and lend a helping hand where I am needed!